Your Multi-function eWIC Register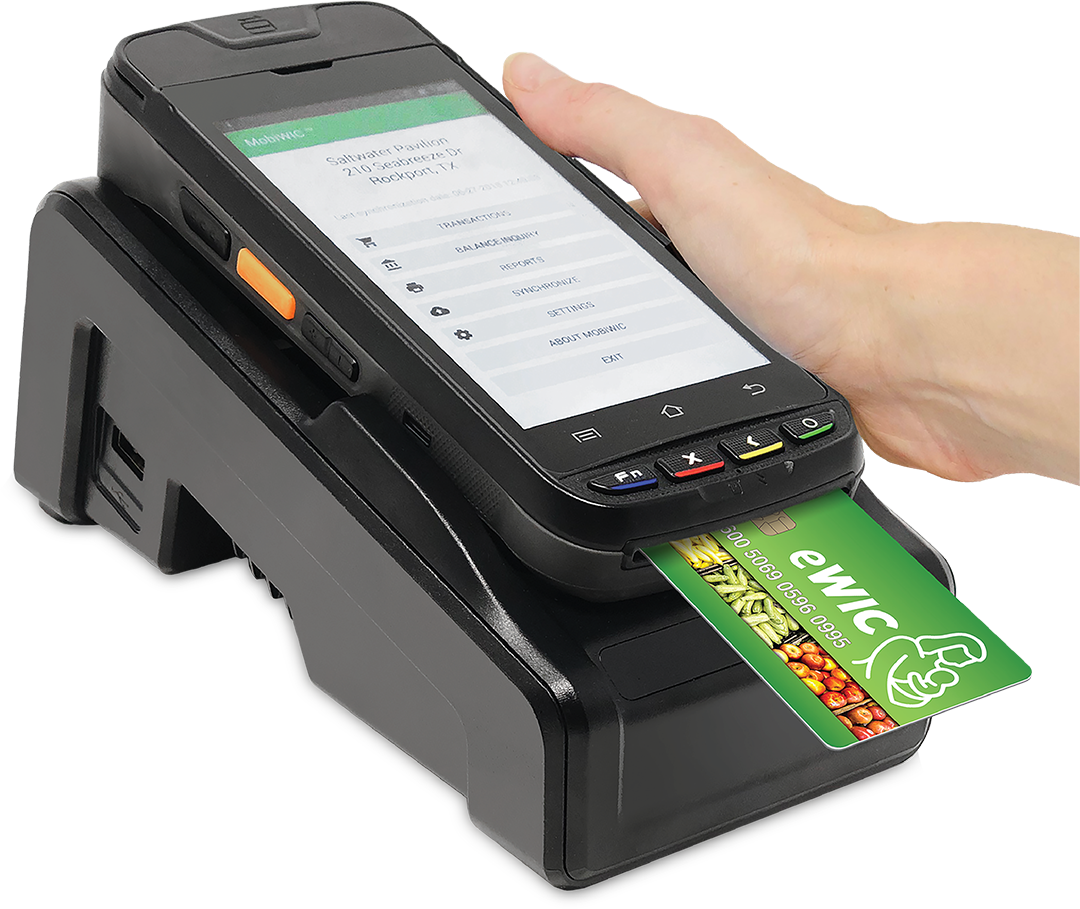 About The MobiWIC Register
SoliSYSTEMS designed the MobiWIC Register  to be the simplest and most economical way to accept and manage eWIC transactions.
MobiWIC packs the functionality of a multi-function eWIC compliant register in a durable smart terminal
At SoliSYSTEMS, we focus on your business: MobiWIC generates and submits your daily claim files, ensuring fast and accurate payment.
The MobiWIC Register is integrated into a web application  allowing you to monitor the status of reimbursement payments and generate custom sales reports.
MobiWIC Register is a multi-function eWIC-compliant register housed inside a durable and compact smart terminal.
The MobiWIC Register syncs by WiFi to submit daily claim files and download updates from the WIC Authority.  
Generate custom sales reports, manage cashiers, check claim payment status, add and price new products.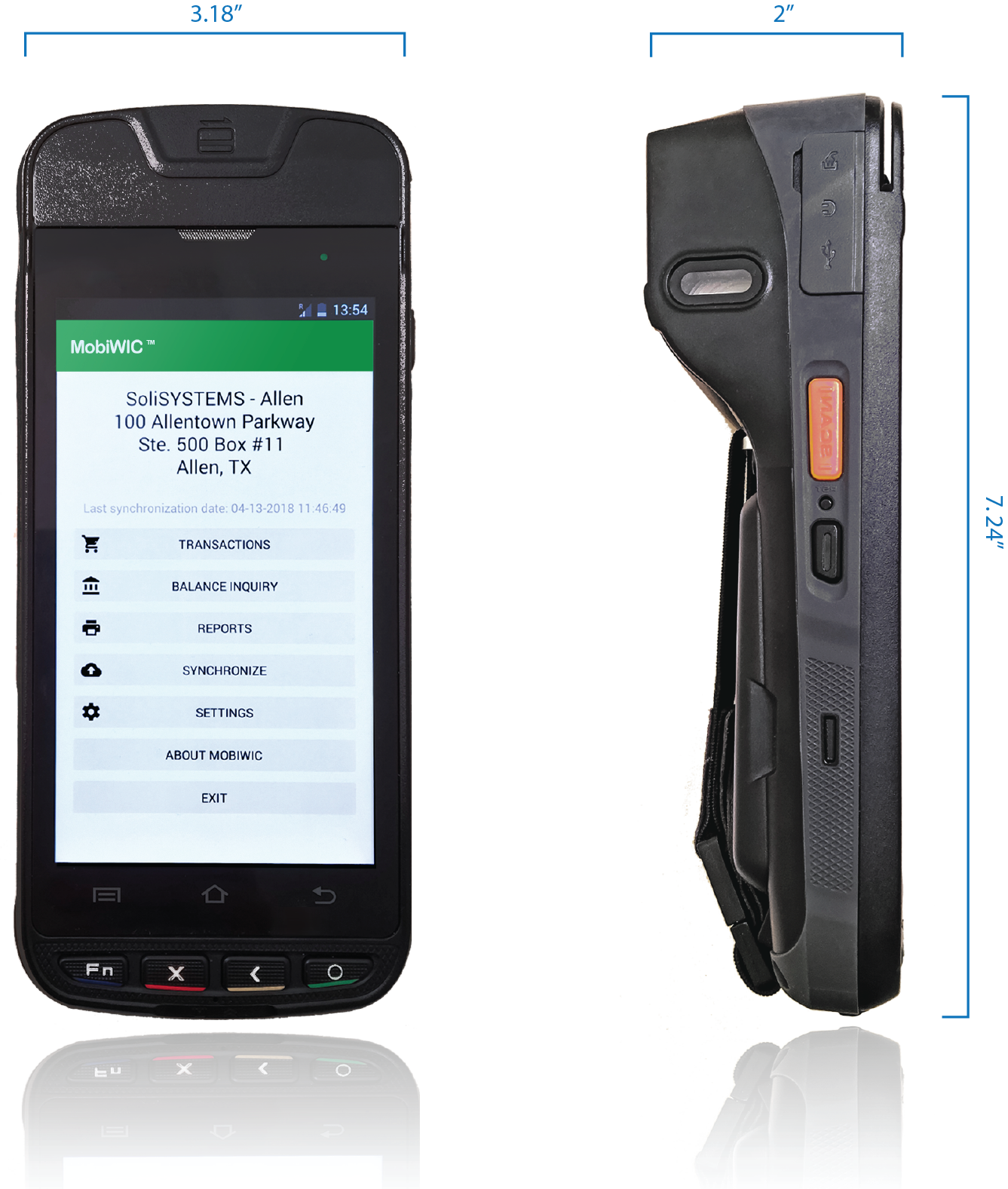 MobiWIC is a eWIC-compliant register in one durable compact wireless device.
Full-Function UPC Reader thermal printer, eWIC card reader, and virtual pin pad.
Synchronize devices over WiFi to prepare and submit your daily claim files.​
Powerful Web App monitors claim file status and generates custom sales reports.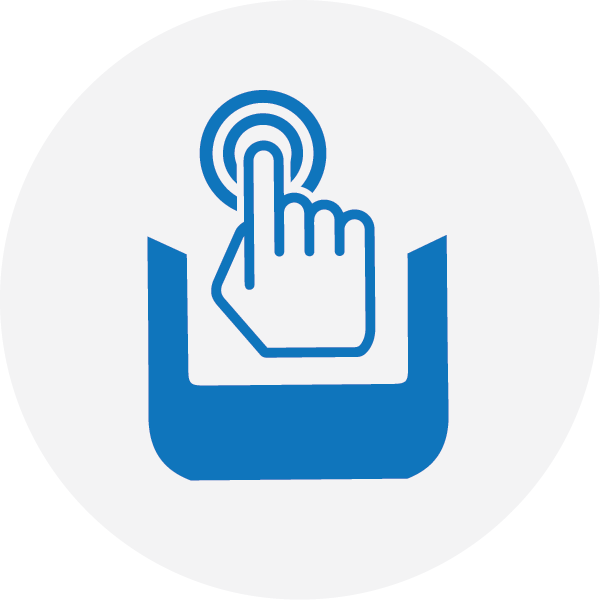 Touch Screen
Reliable capacitive HD touch-screen that works with wet fingers.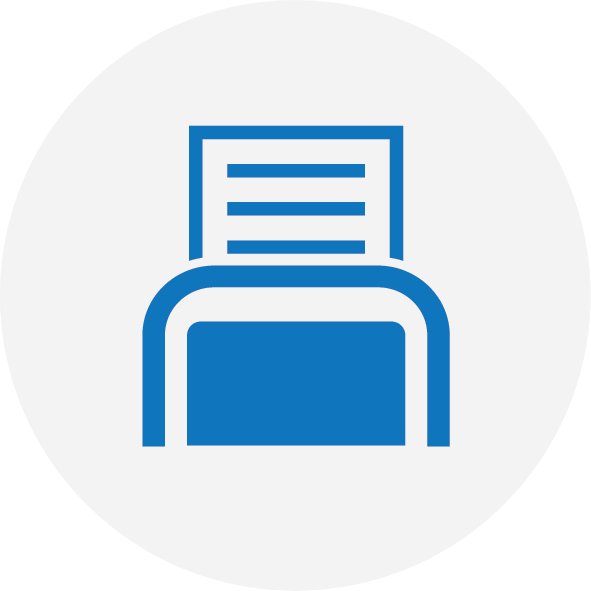 Receipt printer
Economical and reliable receipt printer for checking benefits and documenting transactions.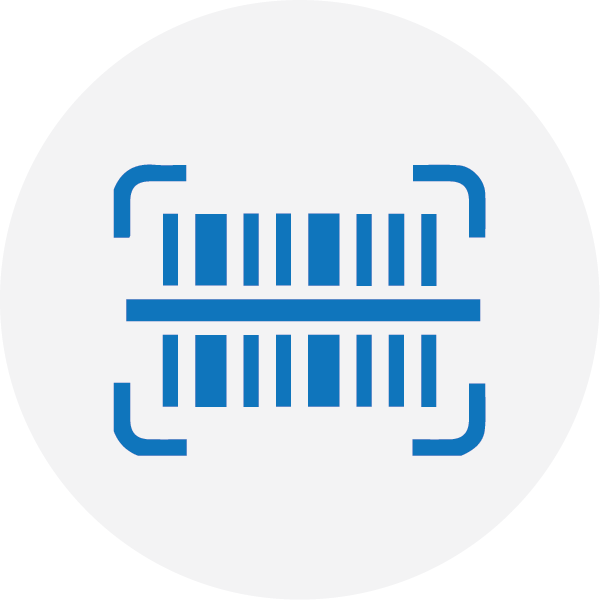 UPC Scanner
Quickly scan UPC codes for fast transaction times and optimal customer experience.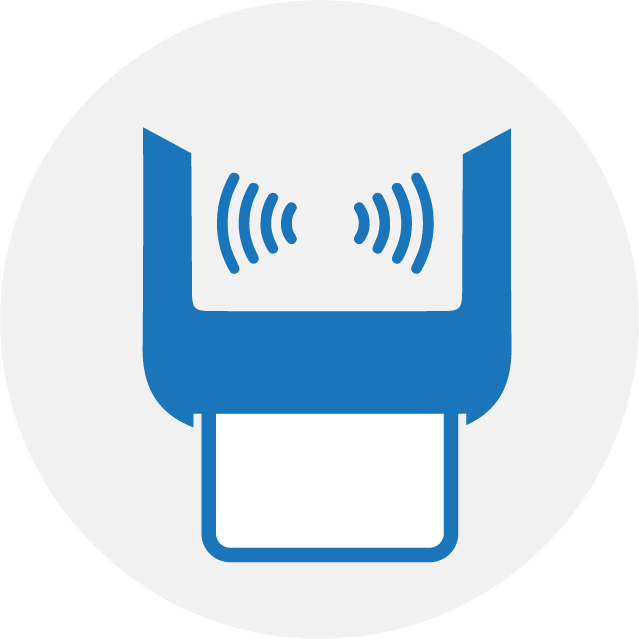 eWIC CARD READER
Designed specificaly to securely read and accept eWIC cards.
MobiWIC comes with a powerful web application that simplifies and accelerates the management of your WIC sales and terminal functions.
Accessing your information, either remotely, or within the store, makes it easy to stay on top of what is going on at your site.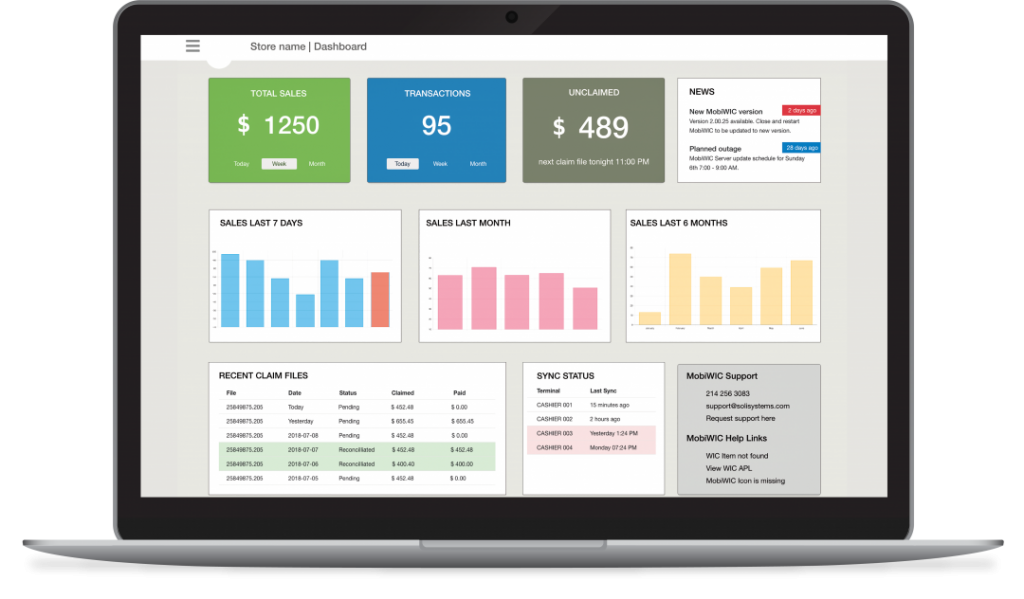 No transaction fees.
Manage one or several MobiWIC devices via the MobiWIC Web Application.
Receive email alerts from syncronization and reconciliation processes.
Integrate multiple WIC Authority programs and synchronize data with multiple branches.
Aggregate X9.993 files from multiple registers using V2 and V4 five formats.
Integrated infra-red barcode scanner.
Thermal Receipt Printer. 203dpi / 8dot / mm Printing speed: 50-70mm/s. Supports barcode printing.
Standard, non proprietary, 2" core-less, 30mm diameter, thermal paper roll.
Safedroid OS (based on Android 5.1).
Integrated infra-red barcode 5.0 inch,TFT-LCD (720x1280) color screen.
Ultra sensitive capacitive touch screen, works with wet fingers.
Length: 7.24"
Width: 3.18"
Depth: 1.25" - 2"
Rechargeable 3.8V, 5000 mAh lithium polymer battery pack (typical operation time less that 8 hrs).
WiFi 802.11 b/g/n, Bluetooth 4.0, 4G, 3G, 2G.
Included: power adapter, data cable, battery, charging cradle, hand strap, and fifty rolls of printer paper.
Temperature: 14 - 22 degrees Farenheit
Humidity: 5% - 95% (non condensing)
Would you like to order the MobiWIC Register?
Fill out the MobiWIC Register order form and you will hear from our Support Team soon after!