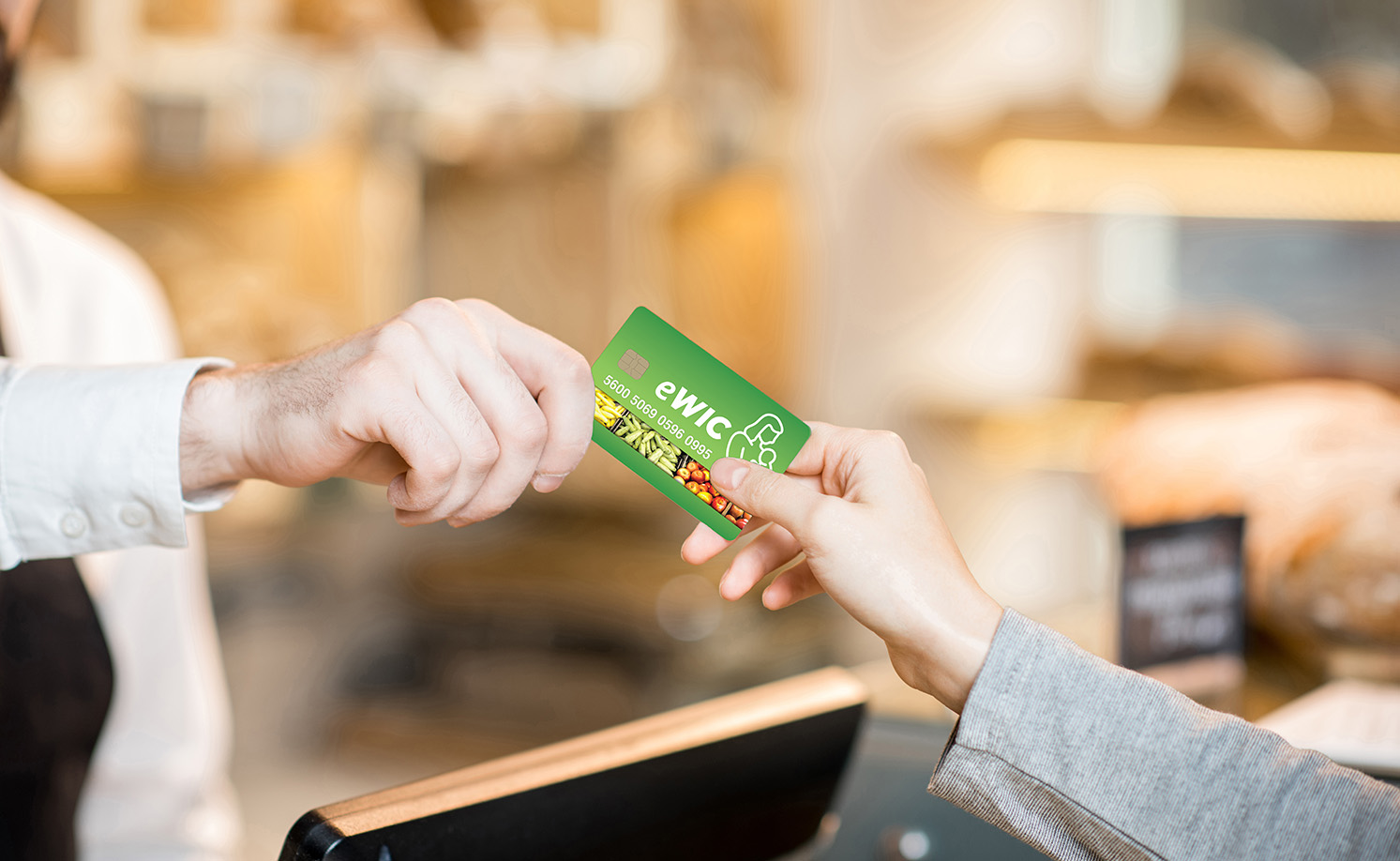 Accepting eWIC Can Be Easy
Merchants choose MobiWIC for its simplicity and convenience!
MobiWIC Terminal
A multi-function eWIC terminal with integrated UPC scanner, smart card reader, receipt printer and WiFi. It is everything you need to accept eWIC & SNAP transactions!
MobiWIC Web Application
MobiWIC comes with a powerful web application that gives you the ability to track eWIC sales, reimbursements to your account, and manage your terminal settings.
Order the Mobiwic Terminal
Fill out the MobiWIC Terminal order form and you will hear from our Support Team right away!